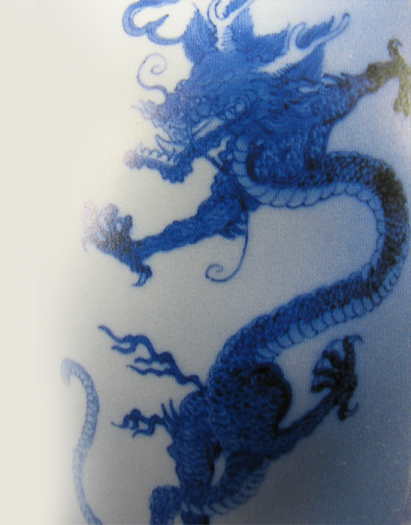 WELCOME TO ANTIQUE HOUSE
Antique House Museum of Tea Ware was founded in 2009 by Mr. Steven Fung, our Master, actively engaged and researched in the art of Chinese Calligraphy, Paintings of Historical Significance, Stone Seal Carving (Chinese Chop Art) and Chinese Antiques for nearly 30 years. Steven strives to promote ceramic art and traditional tea culture which is the main objective to establish this museum.
Inside the museum, you will enjoy seeing a wide selection of precious Teaware, Chinese Pottery and Porcelain exhibits which date from Ming Dynasty, Qing Dynasty and The Republic of China.
More than one hundred tea ware exhibits will be changed once every two months in order to provide the best historical features and experience to our visitors.
We will always strive to maintain exhibits that are not only reflective and becoming to what they represent, but also educational and entertaining for those guests who will return for future visits.
2009 - 2011 ANTIQUE HOUSE COPYRIGHT ALL RIGHTS RESERVED